SUKHEKHI (BOZN )At least nine people were killed while 30 sustained severe injuries in separate road crashes in Darya Khan and Sukhekhi today (Tuesday).
According to details, a mishap took place when a speeding coach rammed into a car while taking turn on Jhang Road in Darya Khan and killed five people on the spot.
---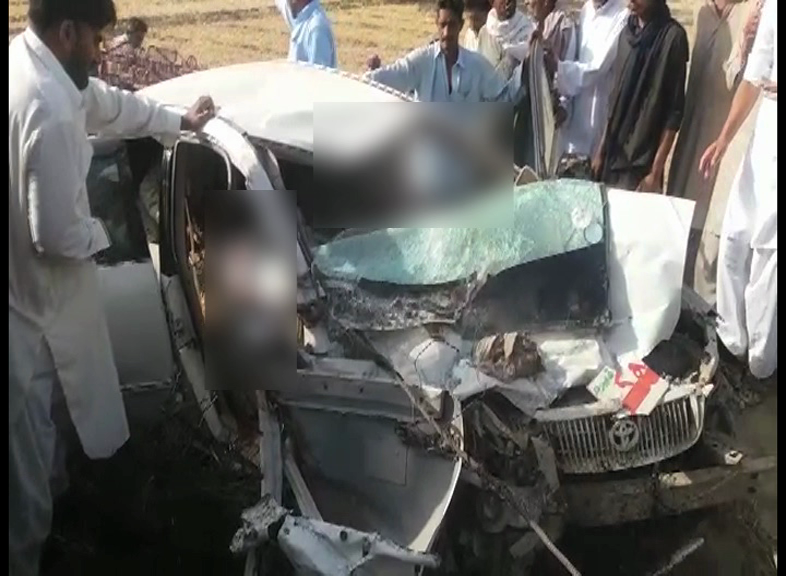 ---
However, the 17 wounded were immediately taken to the Tehsil District Hospital in Mankera. Sources told that the most of the injured are school teachers.
---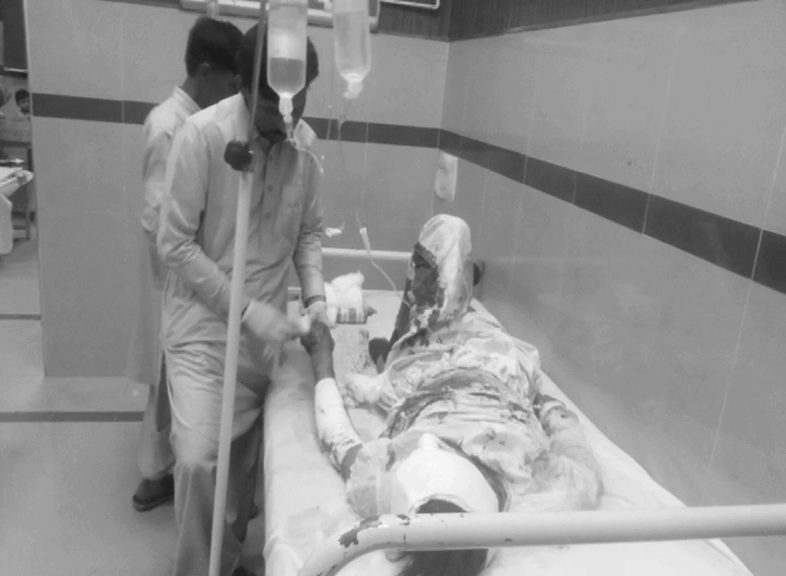 ---
Separately, collision between passenger bus and car at Motorway M3 near Sukhekhi claimed four lives and hurt 13. The rescue teams arrived at the scene and shifted the victims to nearby hospital for medical assistance.